Resale and Donations
At GrohTech, we want to be good stewards of the environment. One of the ways to achieve this is to promote recycling of computer equipment. Instead of disposing of it, why not donate or sell it to an IT company?
GrohTech accepts resale and donations of new and used equipment. With our help, you no longer have to worry about how to dispose of your computer parts properly. When you donate or sell your equipment to us, you are doing a part in the preservation of our environment. Additionally, you can earn extra income.
For more information about our resale or donation process, contact us today. You can also have us sell your new or used equipment on consignment.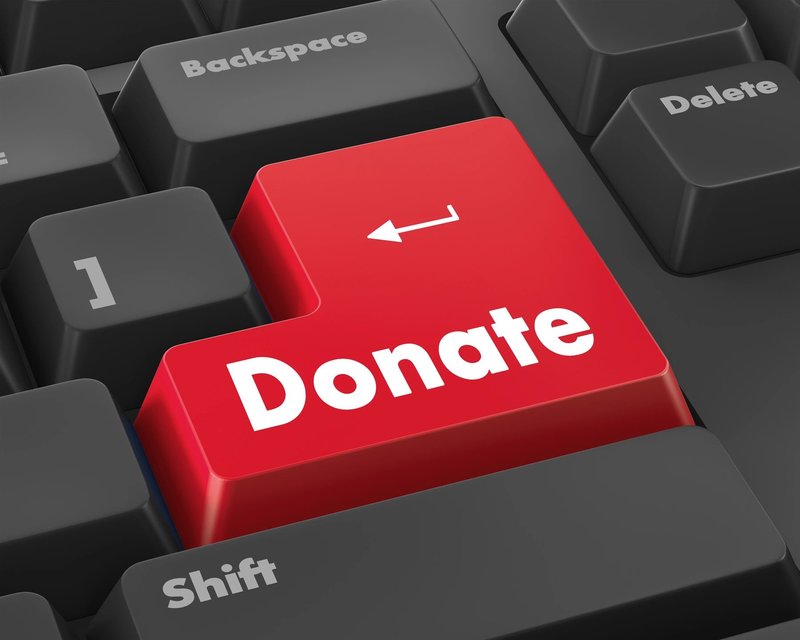 What Our Clients Say
GrohTech was able to recover five years of work that was deleted on our Mac by an ex-employee in our Chicago office. The agent was very professional and recovered all of the data in a timely manner.

Richie P. of Lake Zurich, IL
GrohTech fixed a persisting network issue on my Lenovo laptop that was preventing me from connecting to the internet. They also removed a virus that was causing my computer to run very slowly. Thank you!

Marissa T. of Crystal Lake, IL
GrohTech removed ransomeware that was keeping me from accessing the files on my HP computer. They were also able to repair an issue with the power connector on my old Toshiba laptop. Both computers are working like new again!

Peter S. of Fox River Grove, IL