Mobile Device Services
GrohTech offers a wide range of IT services to clients in Fox River Grove, IL and surrounding areas. We are experts in computer repair and data recovery.
Bringing Effective Solutions to Your IT Issues
GrohTech was established to provide end users and business owners with an affordable option in IT services other than the local competitors. In the age wherein technology is king, we want people to gain access to quality IT solutions by offering our services at low rates.
We believe that a computer can last a long time if it is properly maintained; however, many people are taken advantage of due to a lack of knowledge in this field. As your IT consulting company, we're here to educate you as much as we're here to provide solutions to your technological issues.
In situations where we are unable to help, we'll connect you with other local resources. We'll do whatever we can to resolve your IT concerns immediately.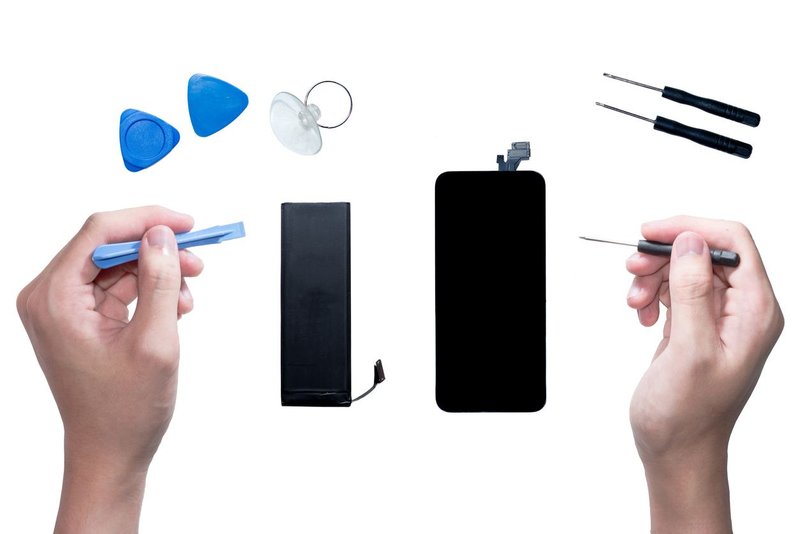 What Our Team Can Do
Data Recovery
Diagnosing and Repairing Network Issues
Fixing Operating System Issues
Hardware Repair (Smartphones, Tablets, Smart Devices)
Help With Upgrading Devices
Product and Implementation Consulting
Smart Home Device and Implementation Consulting
Software and Compatibility Issues
Virus Removal and Anti-Virus Installation
Our Certifications
Apple Certified iOS Technician (ACiT)
Apple Certified Mac Technician (ACMT)
Apple Service Fundamentals
CompTIA A+
Contact Us Today
Let us provide you with the mobile device service you need. To schedule an appointment, you may send us an email at support@grohtech.net. You can also reach us at (855) 487-4764. We look forward to hearing from you.