Computer Services
GrohTech offers a wide range of IT services to clients in Fox River Grove, IL and surrounding areas. We are experts in computer repair and data recovery.
Experts in Computer Repair and Data Recovery
We are an IT consulting company with a high level of expertise in handling data recovery and remote repair issues. Whether your system is a Mac, PC, Linux, or Android, our team can resolve the problem quickly and effectively.
Our Mission
Our goal is to provide solutions to the largest technological issues that our clients are facing, in person and remotely. We also want to help ensure the end users and small businesses we work with can easily recover the data that is most important to them, especially when their computers or mobile devices fail.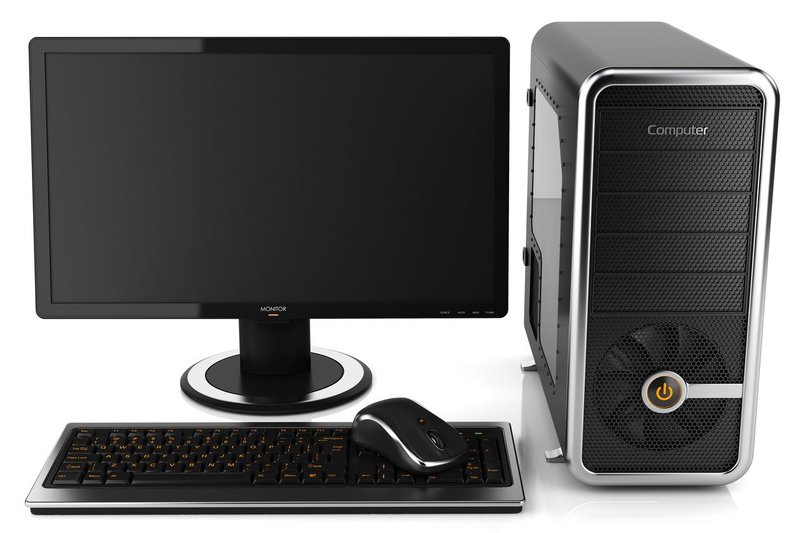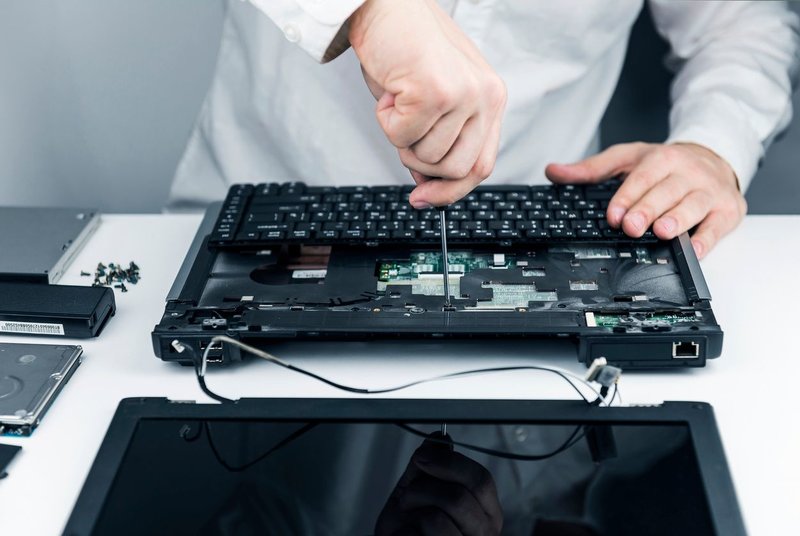 Services We Offer
Data Recovery
Diagnosing and Repairing Network Issues
Fixing Operating System Issues
Hardware Repair (Desktop, Laptop, Workstation, Server)
Help with Upgrading Devices
Product and Implementation Consulting
Remote Repair via Screen Sharing
Resolving Software and Compatibility Issues
Virus Removal and Anti-Virus Installation
Service Areas
We serve clients in the following areas in Illinois:
Algonquin
Barrington (North Barrington, South Barrington, Lake Barrington, Port Barrington)
Bull Valley
Burtons Bridge
Carpentersville
Cary
Crystal Lake
Deer Park
Forest Lake
Fox River Grove
Hawthorn Woods
Hoffman Estates
Inverness
Island Lake
Kildeer
Lake in the Hills
Lake Zurich
Lakemoor
Lakewood
Long Grove
McHenry
Oakwood Hills
Palatine
Prairie Grove
Ridgefield
Sutton
Sylvan Lake
Tower Lakes
Volo
Wauconda
West Dundee
Williams Park
Woodstock
and other areas
Schedule an Appointment
Reach out to us today to set up an appointment with any of our IT professionals. Simply send us an email at support@grohtech.net. You can also call us at (855) 487-4764. We'll strive to bring you the support you need as soon as possible.